Everyone is wrong about teaching entrepreneurship.
For a long time, "success" in startup culture has been defined by venture capitalists and investors.
According to that crowd, "success" = raising a ton of VC money, and either A) selling; or B) going public.
(after all, this is the same game plan that "unicorn" companies like Facebook and Google have used to achieve billion-dollar valuations and super lucrative IPOs)
It's kinda crazy if you stop and think about it:
By the VC world's definition of success, startups that take on zillions of dollars in debt, and prioritize rapid growth over profitability, are actually celebrated.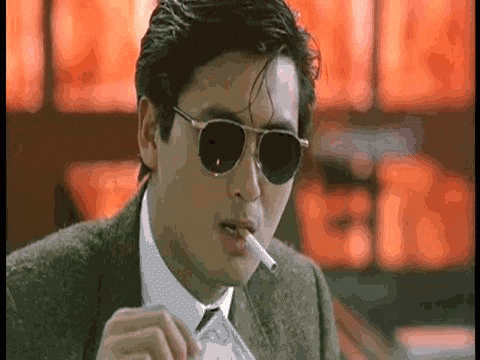 Instead of facing questions about why they're not yet profitable on their own, companies raising round after round are showered with praise in TechCrunch.
Yet most of these venture-backed startups won't come anywhere close to a billion-dollar valuation. In fact, 95% of venture-backed companies fail to deliver on their projected return on investment.
I love this quote from Indie VC:
 Sad but true.
But the real tragedy is this:
Most startup accelerators and entrepreneurship education programs prioritize this same misguided definition of success.
By defining "success" based solely on investment and a (possible) profitable exit, many entrepreneurship education programs ignore an entire army of entrepreneurs — the ones who are building the kind of small and mid-size sustainable growth businesses that actually drive our economy.
What does this mean for organizations teaching entrepreneurship?
If the goal is promoting economic opportunity in underserved communities, creating jobs, and increasing diversity in entrepreneurship (to name a few worthy goals), then nonprofits must reject Silicon Valley's narrow definition of success and instead prioritize "profitability over fundability."
Our Bootcamp curriculum is based on this philosophy:
We don't let people launch free apps

We don't let people launch products based on the premise that one day they'll monetize with ads

We encourage entrepreneurs to investigate B2B opportunities

We encourage entrepreneurs not to work on businesses where they can't figure out how to get someone to pay $50/month (or $600/year)

We give entrepreneurs a structure of "Danger Zone" and "Safe Zone" business models they can choose from to hit profitability fast
Nonprofits advancing entrepreneurship and economic development should prioritize "profitability over fundability"
I'm actually talking about this on my upcoming free webinar, "How to Teach Entrepreneurship: A New Model for Nonprofits"
On the webinar I'm going to share exactly how we've helped more than 300 entrepreneurs launch profitable startups fast... without relying on outside investment
Are you involved in teaching entrepreneurship? 
What do you think about teaching "profitability over fundability"?
I'd love to hear your thoughts in the comments!
Please reload